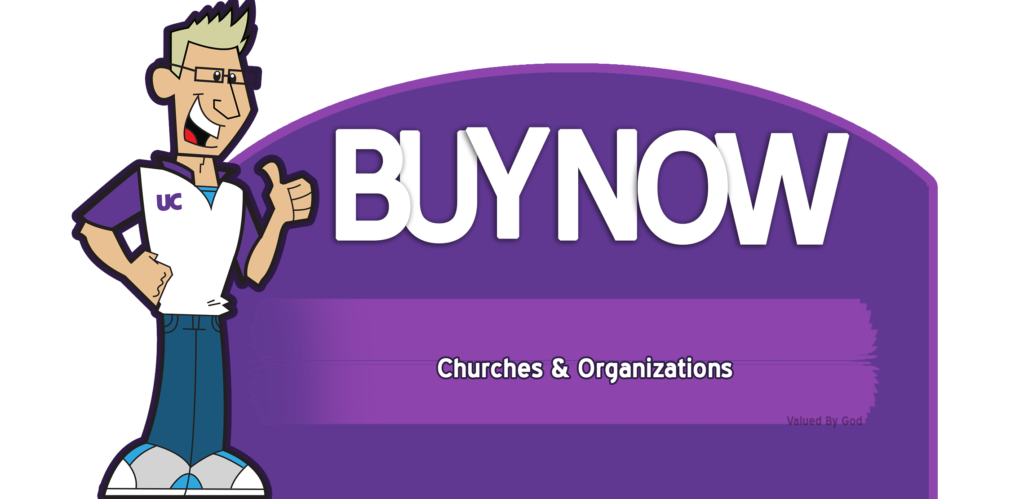 Churches and Organizations
All Videos Download as Mpegs for Instant Classroom Use!
*Downloadable Leader's Guides & Activity Sheets Available Soon!
(Can Use Parts of VBG as Easy Video Curriculum!)
*Renewals enable Uncle Charlie to keep creating and adding new material (Can stop renewal subscription any time)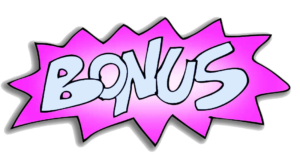 Upon purchase, we send you a free VBG login link to pass on to each of your Special Needs Families to stream from home!