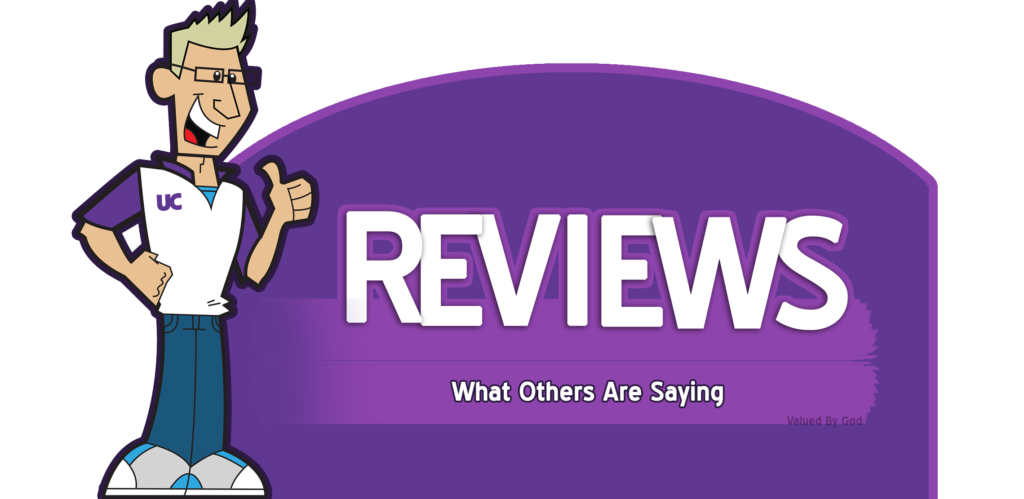 Love that it is Jesus centered - You're definitely gifted to minister to your target audience.It's fantastic, keep up the great work!
– Sandy in Rock Hill, SC
Very well made! The quality is amazing. Charlie's love for Christ and love for those who are marginalized shines through.
– Jack in Pensacola, FL
Uncle Charlie you have done a nice job on your channel! It is obvious you spent a lot of time and hard work to bring Gods work to light in a fun and entertaining way!
– Tina in Camp Verde, AZ
There is nothing like this available to this community. They are a forgotten people group if you want to call them that. A field ripe unto the harvest and this is a great way to share the love of God with those that need it and have a hard time getting it on their level.
– Faith in Brandon, MS
I definitely think it is valuable and lets the families of the church body know that we are thinking of ALL people and love all people! You are doing an amazing job! All people are special and loved by God! Continue your kingdom work! You are incredible!
– Jessica in Oxford, MI
I think this is an absolutely fantastic resource and I thank you for your investment to it!
– Brandy in Carlsbad, NM
This VBG channel is great! I think anytime we can give our VIP's quality Christian material it is worth it. Even in public schools, many times these kids are given a tablet to help them focus. I love it that you are providing material that reflects Christ to these kids. Thanks for being obedient and following God's call!
– Steve in Guymon, OK