Uncle Charlie's creative videos and printable activity sheets equip parents and teachers with God's truths that help their VIP's rise above their daily challenges!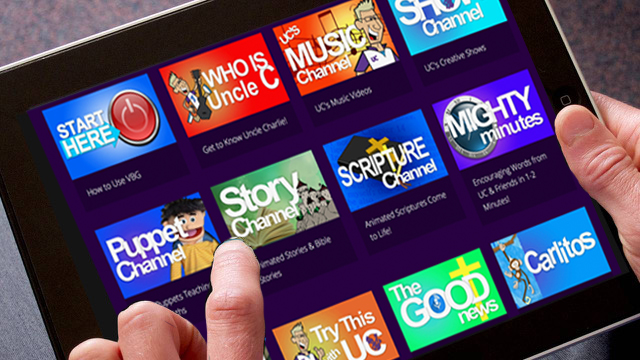 Uncle Charlie's Music Videos
Animated Stories/Bible Stories
UC's Encouraging & Inspirational Talks
Amazing Puppets
Animated Scriptures
Interactive Videos
Downloadable Coloring Pages
Downloadable Activity Sheets
Much More!
New content always being added!