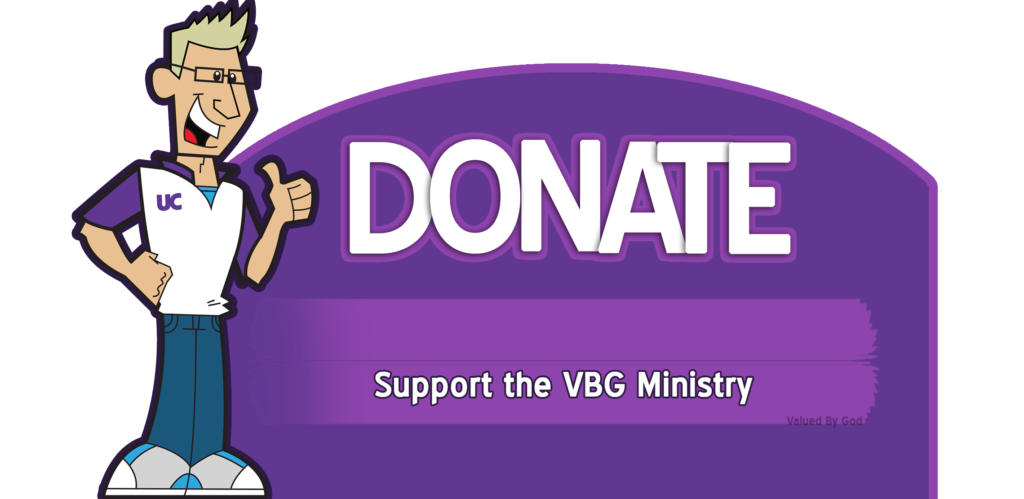 This option is for individuals, families, churches, organizations and businesses who wish to contribute financially to help support UC's 501C-3 Non-profit VBG Ministry.
Uncle Charlie depends on the contributions of those who share his passion and vision of "bringing faith, hope and love" to an isolated, marginalized, and largely unreached people group, right where they live! Many can't go to church. Let's bring the church to them! Your support enables Uncle Charlie to do three things:
1: Give the library away to more and more Special Needs Families.
2: Create new content to add to the VBG channel monthly, even weekly.
3: Pay overhead expenses that help maintain and improve the VBG library.
To donate, simply click the donate button below:
By Donating
You also receive the VBG library
so you can see exactly what you are supporting
in real time.
*Note: VBG is under the umbrella of my parent ministry, Upward Bound Ministries, which is a 501-C3 nonprofit ministry. All gifts are tax – deductible and you will receive an annual contribution statement every January.